Air Conditioning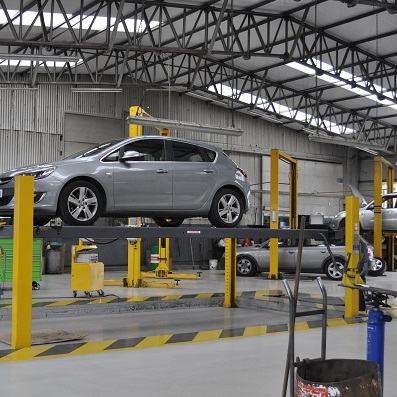 Most manufacturers recommend that the air conditioning system is serviced every two years in order to replenish the liquids used by the system and to ensure all components are working correctly.
An air conditioning service includes checking the operation of the air conditioning including temperature and leak checks, recovery and recharging of refrigerant adding fresh system oil, evacuation of air and moisture.
Frank Ogg & Son also repairs air conditioning systems so if your system is faulty or has leaks please get in touch with us.